CAMP & GAMES
Belgium
March 8 - 17, 2024
Proximus Basecamp
Players get to experience a training session and tour of Proximus Basecamp a World Class Facility. The Training will be held by a Belgium National team youth coach. All of Belgium's National players train here and prepare for the upcoming World Cup in 2022 Qatar.
Check out the Belgium National team:
rbfa.be/en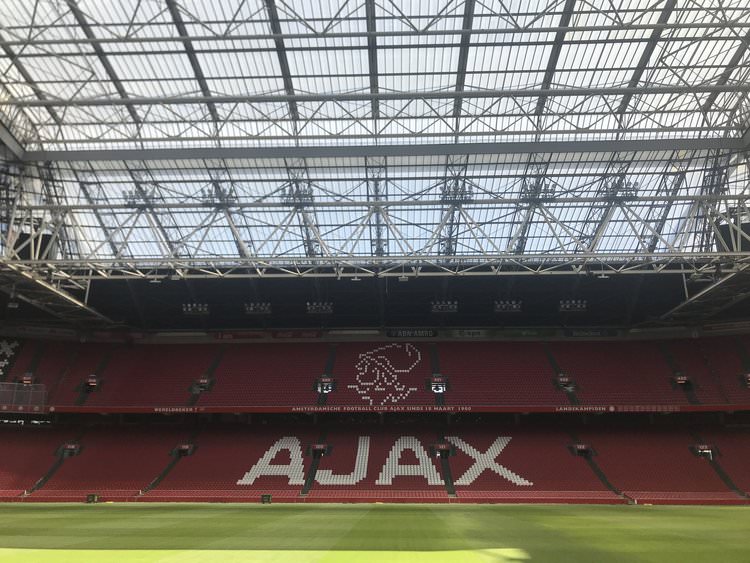 Ajax Stadium
Travel to Amsterdam to visit Ajax and the city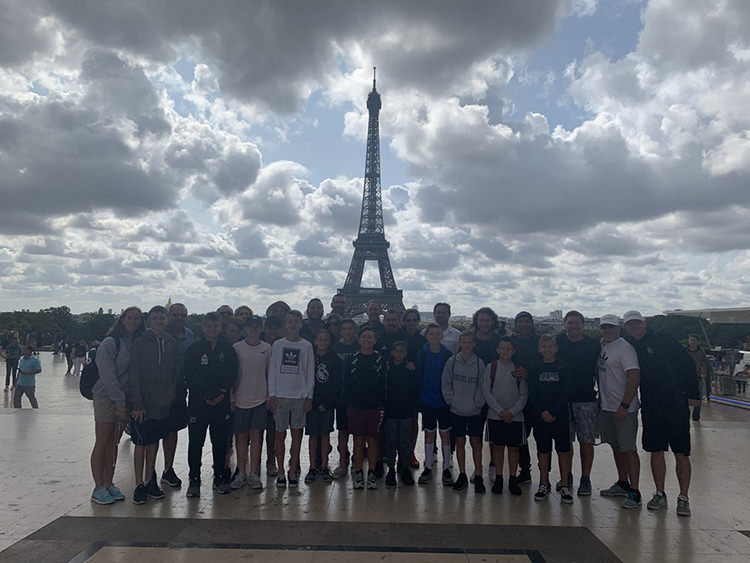 Paris, France
Players and parents will get to travel to Paris for the day
PAYMENT OPTIONS
Three Payment Options
© 2023. All rights reserved.